Massimiliano Lazzaretti - Biography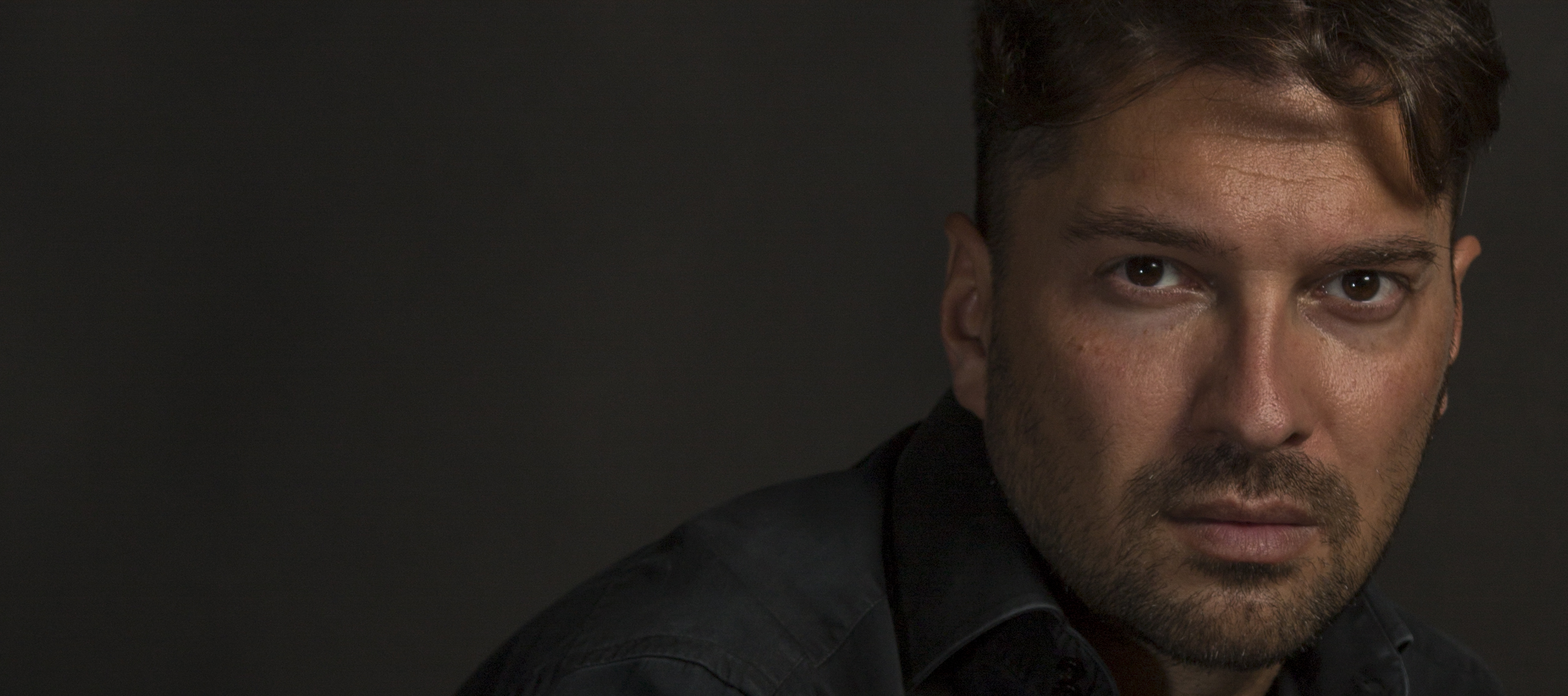 Composer, orchestrator, arranger, songwriter, conductor, artistic producer and accordionist. He graduated with honors in Composition at Conservatorio "A. Casella" - L'Aquila. He studied under the guidance of Matteo D'Amico, Ivan Vandor, Luis Bacalov, Carlo Crivelli, Sergio Prodigo, Elio Polizzi.
Versatile composer his work ranges from the soundtracks for cinema and television to absolute music and theater. In 2016 he is nominated BEST ITALIAN COMPOSER of the year and wins the BEST SOUNDTRACK prize for the film "IL TRADUTTORE".